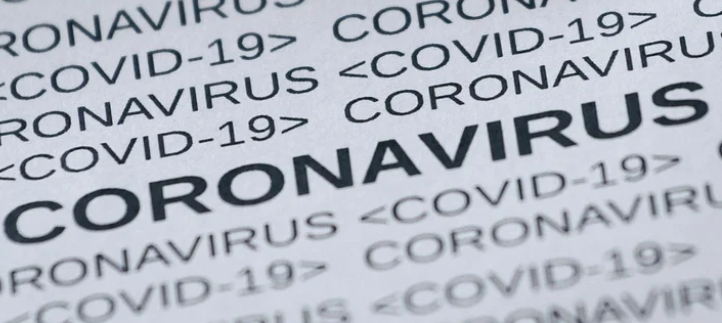 Another Commercial Bank Signs SIH Anticorona Guarantee
04.05.2020
Bratislava, May 4, 2020 – The Slovak Investment Holding (SIH) has reached an agreement with another commercial bank to provide financial assistance to small and medium-sized enterprises (SMEs). UniCredit Bank has joined the list of financial institutions to have signed a contract with the SIH on helping SMEs overcome the current period of health and safety measures to curb the spread of the new coronavirus.
"We are glad to announce that another important player of Slovakia's banking sector, namely UniCredit Bank, has joined the guarantee scheme that has become known as SIH Anticorona Guarantee. UniCredit Bank is a long-term partner of the SIH in supporting small and medium-sized businesses. In practice, this means even more loans extended under favourable terms to companies that have lately found themselves in a complicated situation due to external circumstances," said Peter Dittrich, SIH Executive Board Vice-Chairman and Investments Manager. 
"In the long term, we at UniCredit Bank focus on small and medium-sized firms, which we consider the backbone of our entire economy, and in this segment we belong to long-time market leaders. Jumpstarting our economy is the most important task at this point. That's why I am happy that we can be part of the new programme called SIH Anticorona Guarantee whose main goal is to help entrepreneurs and small and medium-sized businesses overcome the complicated period caused by the pandemic. It is important for us to do the right thing, and this programme allows us to take part in facilitating Slovakia's economic recovery," seconded Slavomír Beňa, UniCredit Executive Board member and Head of the bank's Corporate and Investment Banking Division. 
SIH Anticorona Guarantee is a new financial instrument the SIH introduced in order to help Slovak entrepreneurs cope with difficulties caused by the ongoing situation. The provision of favourable-terms loans is designed for entrepreneurs whose business has been negatively affected either directly by the pandemic or indirectly by the quarantine measures aimed at curbing the spread of the new coronavirus. The bridge loans are expected to help the affected businesses overcome financial difficulties caused by forced closing or downsizing of their operation and preserve available jobs despite the current crisis. The eligible SMEs can apply for loans via their respective commercial banks that take part in administering the entire process.
For further and updated information on banks that decide to participate in the implementation of the SIH Anticorona Guarantee, please visit the SIH official website at www.sih.sk