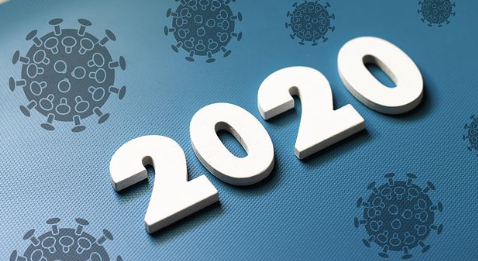 BKS Bank and VUB Bank sign Agreement on SIH Anti-corona Guarantee
23.04.2020
Bratislava, April 23, 2020 – The Slovak Investment Holding (SIH), BKS Banka and Všeobecná úverová banka (VÚB) agreed on providing financial assistance to small and medium-sized enterprises (SMEs) designed to help them overcome the current period of adopting measures aimed at curbing the spread of coronavirus.
"I am glad that, just as we announced last week, the Slovak Investment Holding proceeded in recent days to signing Agreements on SIH Anticorona Guarantee with more financial institutions. Slovenská sporiteľňa has thus been joined by BKS Bank and VÚB," commented Peter Dittrich, SIH Executive Board Vice-Chairman and Investments Director.
"Although BKS Bank is one of the smallest banks operating on the Slovak market, we are striving to provide top-notch credit services to small and medium-sized enterprises. That is why we were among the first banks to conclude a contract on the guarantee with the Slovak Investment Holding, to be able to help businesses as soon as possible in these difficult times. We intend to extend the loans not only to our bank's existing clients but to new ones as well," said Peter Chovanec, Director of BKS Bank AG, Branch of Foreign Bank in Slovakia.
"We view our active participation in the guarantee programme as the desirable signal to our clients. Even in this crisis situation, we want to remain their reliable partner in the field of financing and this is another form of making it easier for our clients to access new funds under favourable credit terms. By signing a contract whose total volume is larger than that of any other participating bank, we have made the first step toward fulfilling this goal," added Andrej Viceník, Member of the Management Board and Head of Corporate and SME Division of VUB bank.
The principal objective of the new financial instrument designed by the Slovak Investment Holding is to help as many small and medium-sized enterprises (SMEs) affected by the on-going pandemic and the measures that have been introduced to curb spread of the new coronavirus. The bridge loans are expected to help Slovak businesses overcome financial difficulties caused by the current situation and preserve available jobs despite the crisis. The eligible SMEs can apply for assistance via their respective home banks that will administer the entire process.
Further information on more banks that will decide to participate in the SIH Anticorona Guarantee financial instrument shall be made available on the Slovak Investment Holding official website at: www.sih.sk