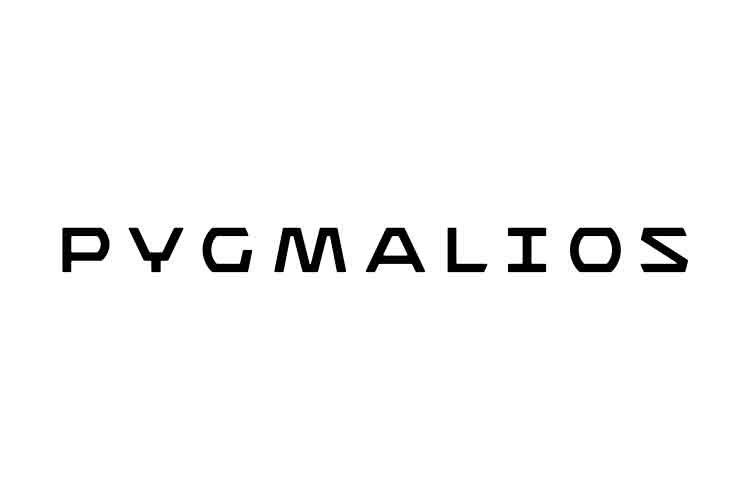 27.07.2021
Bratislava,  July 27, 2021 – Slovak Investment Holding (SIH) concluded an investment in Pygmalios under the SIH Anti-Corona Capital Programme which brings development capital to innovative companies during the COVID-19 pandemic.
Pygmalios is a Slovak technology company developing solutions in the field of collecting and evaluating customer behaviour in physical business operations. These solutions are designed to help the operators of premises to better understand the purchasing trends of customers and optimise the design of premises or streamline operational processes based on store traffic. The intention of Pygmalios is to bring the knowledge about the customer closer to the level that is commonly available to online retailers. In response to COVID-19, the company has also launched solutions that enable automated management of the number of customers in stores. In addition to local companies, Pygmalios' customer portfolio includes international retail chains and telecommunications companies.
"With the partnership with Slovak Investment Holding, we promise to accelerate our pro-growth activities in the area of ​​products as well as marketing and business activities. The investment will enable us to realise our potential to a much greater extent by increasing our presence in new foreign markets," says Milan Novota, CEO of Pygmalios.
The partners of the SIH Anti-Corona Capital project are the Slovak Alliance for Innovative Economy (SAPIE) and the Ministry of Finance of the Slovak Republic.
Slovak Investment Holding
SIH is a 100% state-owned joint stock company. Its main mission is to support strategic public and private investments in Slovakia in the fields of infrastructure, energy efficiency, waste management, social economy and small and medium-sized enterprises. It draws funds for the implementation of investments from the European Structural and Investment Funds. SIH finances projects exclusively in a repayable form, i.e. through financial instruments and not in the form of a grant.
Slovak Alliance for Innovative Economy
SAPIE is the largest organisation uniting more than 100 entities that form the ecosystem of the innovative and digital economy in Slovakia and forms a platform that supports dialogues between its members and opens discussions on current topics of the innovative economy. It acts as a unifying voice for innovative companies in Slovakia and promotes open, perspective and flexible legislation which serves as an activator of innovations. SAPIE also creates networks that support knowledge sharing and raise awareness of the needs of stakeholders in the innovation process and, last but not least, serves as a contact point for entrepreneurs, investors and decision-makers in the innovative ecosystem.