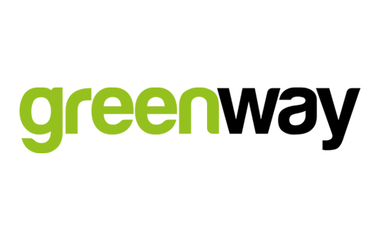 Detail information
https://greenway.sk/
From the funds managed under NDF II, in December 2018 SIH supported GreenWay Company in the form of a loan with warrant. The European Investment Bank acted in this transaction as a co-investor.
GreenWay is a Central European leader in the construction and operation of charging stations for electric vehicles. SIH's investment will enable the company to continue its R&D activities as well as improving and expanding its services.