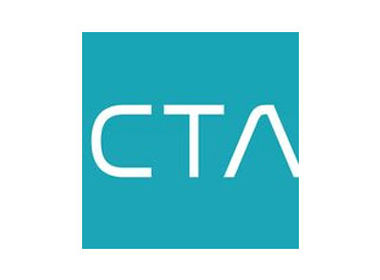 Detail information
https://www.vectary.com/
From the funds managed under NDF I., SIH supports the Vectary Company through the Neulogy Ventures financial intermediary. This support is in the form of venture capital and its utilisation started in May 2016.
The Vectary Company develops and delivers cloud-based software solutions for 3D modeling. Vectary products are accessible to a wide variety of users for the development or modification of their 3D models.